Conditions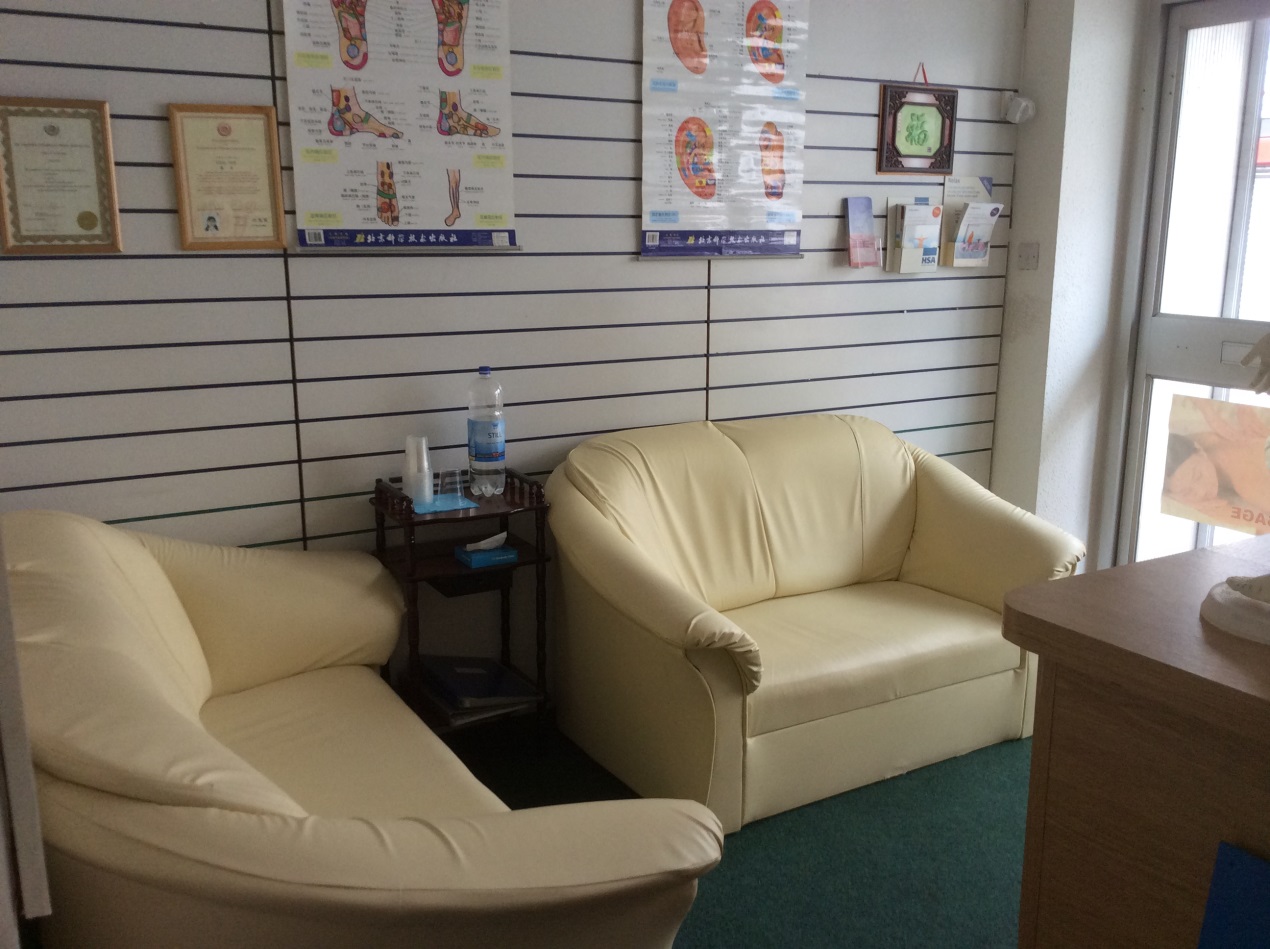 TCM Dr Nie offers treatment for the following conditions

Eczema, Herpes, Psoriasis, Acne, Athlete's Foot, Depression, Stress, Insomnia, High Blood Pressure, Obesity, Asthma, Bronchitis, Headaches/Migraine, Gastritis, Irritable Bowel Syndrome, Diarrhoea, Constipation, Asthma, Arthritis, Sciatica, Neck and back pain, Frozen Shoulder, Tennis Elbow, Sports Injuries, Impotence, Low Sperm Count, Prostatitis, Hay Fever, Pharyngitis, Rhinitis, Sinusitis, Irregular Periods, Painful Periods, Infertility, Menopausal Symptoms.

Cost of treatment

Consultation only: £20 it is free for those who have treatment, only consultation fee will be charged without treatment.

Acupuncture each session: £30. Massage, £30 for 30min.

Herbal medicine: £10-£40 for weekly supply.

Home visit available : £10 plus on above price.

Please give 24hrs notice if you wish to cancel your appointment otherwise a cancellation fee may be charged. Only cheque or cash is acceptable.